From humble beginnings that started as a vision to infiltrating our industry and lives of many. Fitness is a journey - we're here to make it enjoyable.
Dear valued customer
I would like to personally thank you for purchasing the CoreBoard - the ultimate fitness solution designed to help you build a stronger core and body.
As a fitness enthusiast myself, l'm confident that this product will help you to achieve your desired fitness goals.
Your purchase not only supports my business, but also shows your commitment towards your health and wellbeing. It brings me great joy to know that the CoreBoard will be part of your fitness journey and I'm excited to see your progress.
I've put a lot of thought and effort into designing this product to help people like vou transform their bodies and achieve a healthier lifestyle. I believe that the CoreBoard will provide you with an unparalleled workout experience that will help you achieve the results you've been dreaming of.
Once again, thank you so much for choosing the CoreBoard and for entrusting me with your fitness journey. I look forward to hearing about your progress and successes in the near future.
Best regards,
Justin Petersen / Founder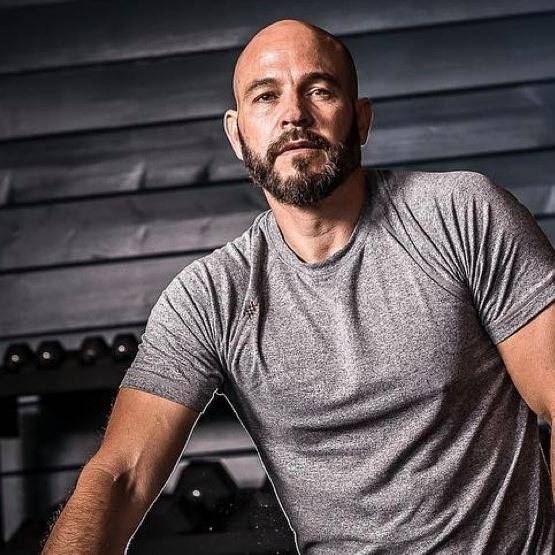 I wanted to take a moment to share with you the story of how the CoreBoard came to be. As a fitness enthusiast myself, I found that there was a lack of equipment available on the market that met all of my needs. Frustrated with the limited options, I decided to take matters into my own hands and create a product that could help individuals like myself achieve their fitness goals.
Thus, the CoreBoard was born. This versatile and durable fitness board is the result of my own necessity and desire to have a tool that could provide a full-body workout, challenge balance and stability, and be easily transportable.
Designed to improve core strength, coordination, and overall fitness, the CoreBoard is made from high-quality materials that can withstand even the toughest workouts. Its compact and lightweight design makes it perfect for use at home, in the gym, or even when traveling.
As a small business owner, I believe in providing high-quality products that can truly make a difference in people's lives. With the CoreBoard, I am confident that you will be able to take your fitness routine to the next level and achieve your goals.
Thank you for your support, and I look forward to continuing to provide you with exceptional fitness equipment.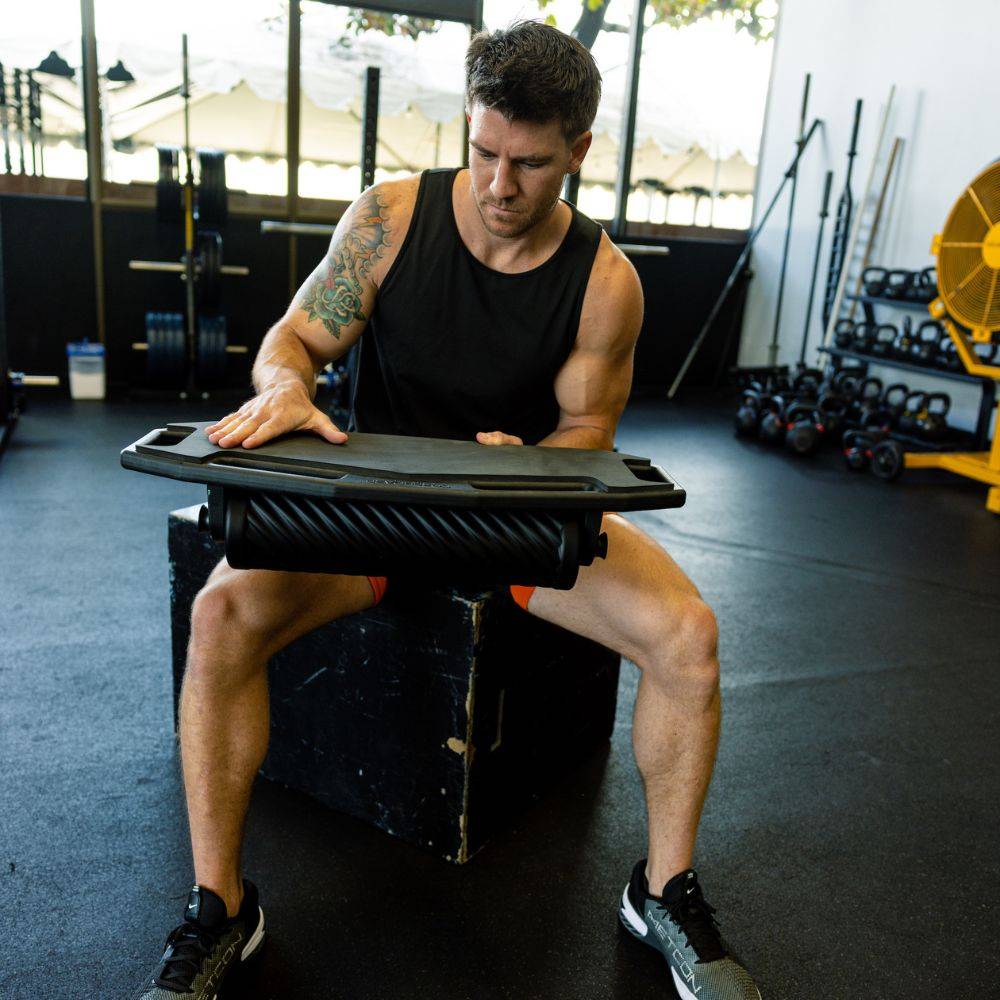 1. Get to know your CoreBoard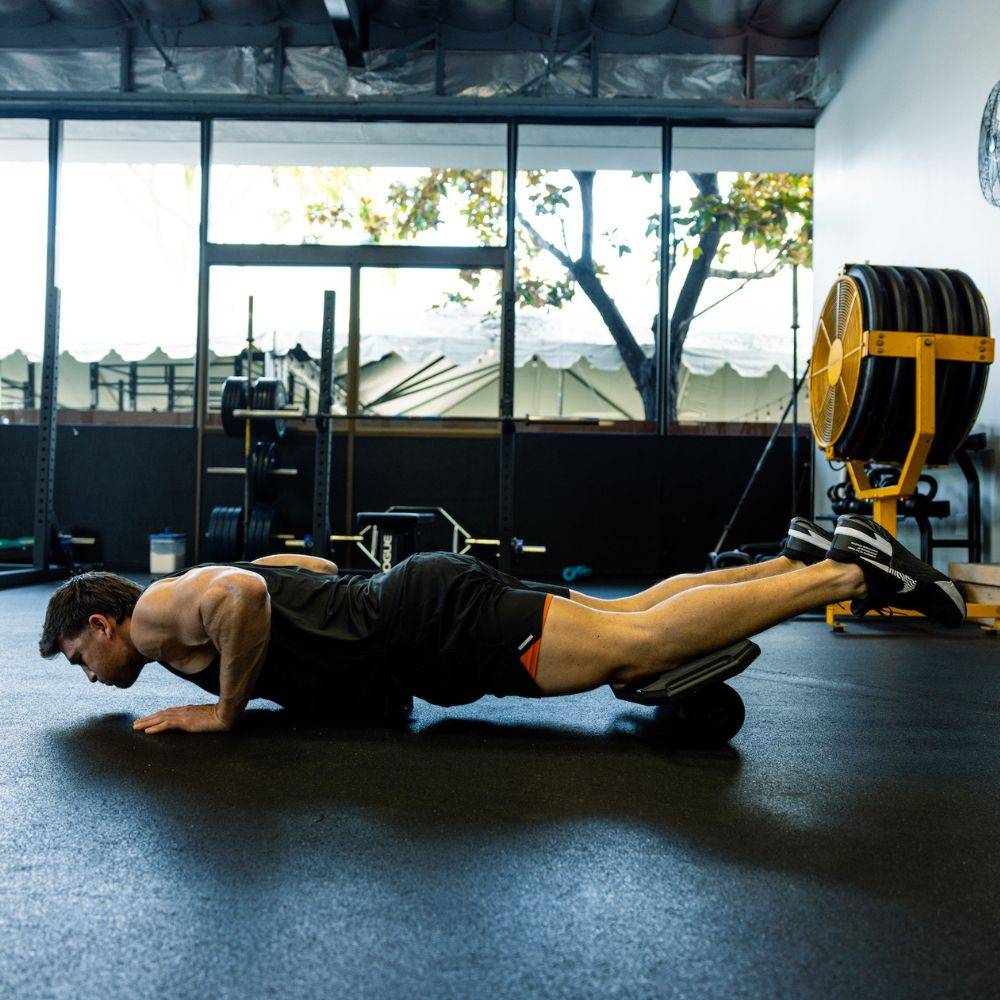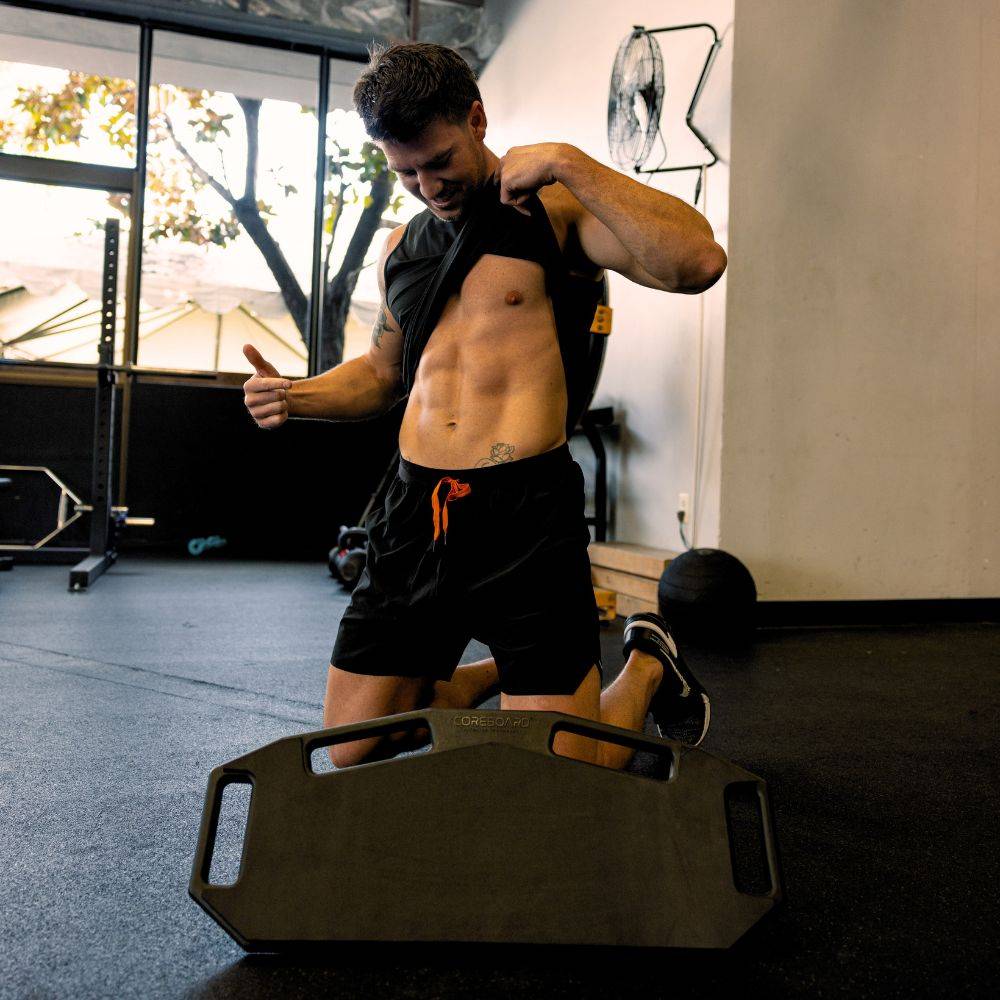 "I always wanted to find out why the CoreBoard was working so great for my partner. The first time I worked out with it was amazing. I couldn't believe that I never tried it before. I will never stop using this. The results are amazing and all the workouts are so much fun. "

PASSIONATE ABOUT FITNESS.
FANATICAL ABOUT HELPING OTHERS.
THOUSANDS OF SATISFIED CUSTOMERS.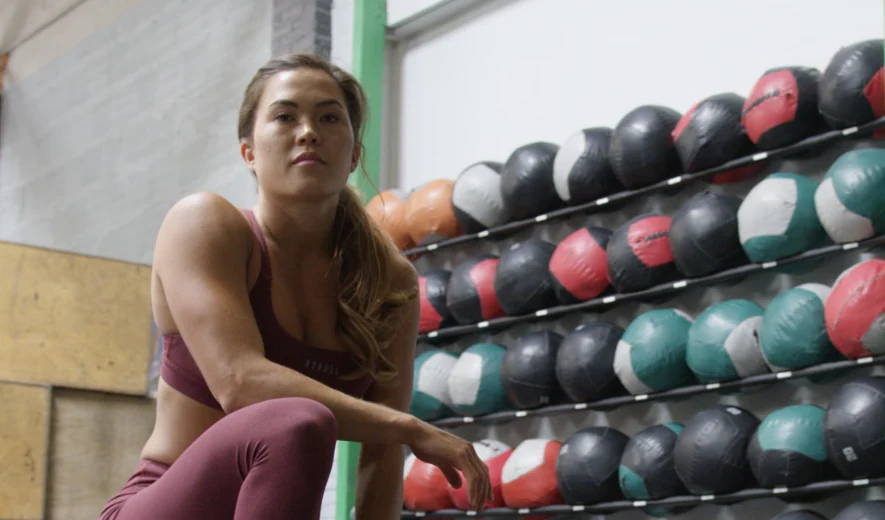 Part of what we want to do is help inspire the rest of the world to have the ability to workout. If there is an medical disability that is hindering someone to go to the gym or have a "normal" workout. The CoreBoard can be a great asset.

We take great pride in having a variety of workouts for all levels. Take a look at our workout library to find out at what level you should start.
Send us a message anytime will get back to you within 48 hours on business days. We are happy to answer any questions.