OUR STORY
From humble beginnings that started as a vision to infiltrating our industry and lives of many.
I wanted to take a moment to share with you the story of how the CoreBoard came to be. As a fitness enthusiast myself, I found that there was a lack of equipment available on the market that met all of my needs. Frustrated with the limited options, I decided to take matters into my own hands and create a product that could help individuals like myself achieve their fitness goals. Thus, the CoreBoard was born.

I've put a lot of thought and effort into designing this product to help people like vou transform their bodies and achieve a healthier lifestyle. I believe that the CoreBoard will provide you with an unparalleled workout experience that will help you achieve the results you've been dreaming of.
REAL CUSTOMER , REAL RESULTS.
Mark, 3 months into using CoreBoard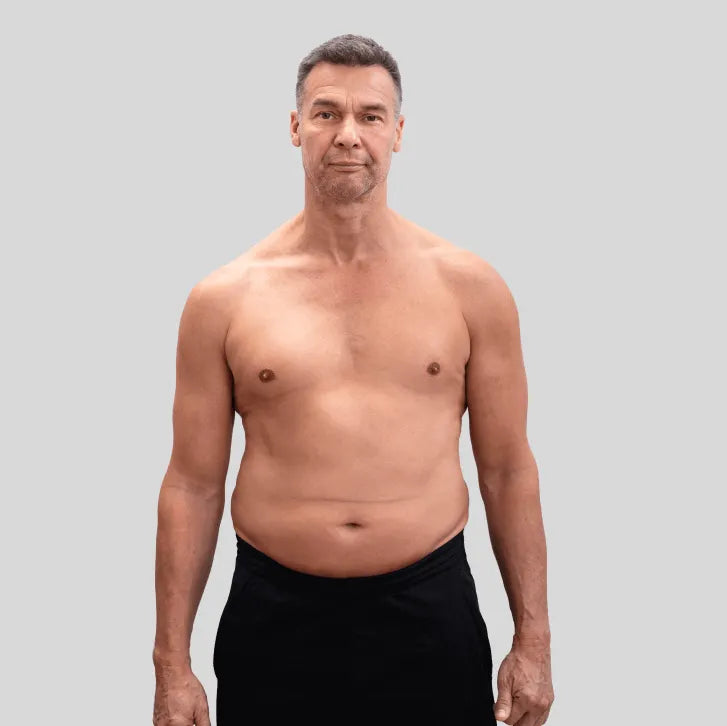 Real Reviews from Real People
Feel the difference
First try and you can feel the difference, feels great. Noticed that the stability compared to other fitness equipment. Hands down my favorite core stabilizing product out. If you don't have it, get it. It's that simple. Nice work CoreBoard!


Kary Matthington
Amazing product!
" I have been struggling with weight loss since I was a child and now I finally see results after I started using the CoreBoard! I workout regularly and notice a more intense workout to my core with this! The CoreBoard has really taken my workouts to the next level "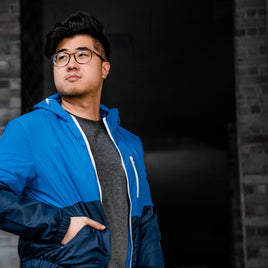 Tom Stone
Game-changer for me."
" I've had it for about two weeks now and now I know why I've never had a 6-pack. I do situps, crunches and leg raises almost everyday, but I'm never sore anymore. One day with this thing and I can barely bend over, Can't wait to see what happens in 30-days. 100% Recommend. "
Michael B.
This is it!
" If you want an amazing core or glutes workout in just a few minutes this is it! I'm working on getting my upper body and back strength back so I can actually do all the moves this baby does. "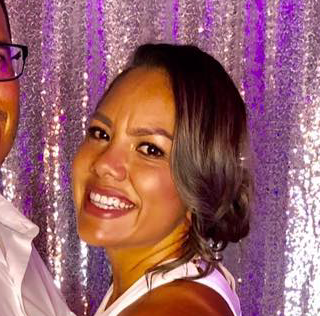 Riverside
Just received my board!
" I love it! My abs are so sore and I only did a couple of sets. l look forward to using this product in my workout routine. I only wish it came with a carry bag so I could bring it to the gym with me??? "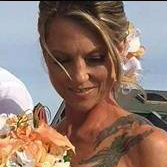 Cindy H.
Simply Amazing Machine
" Easy to travel with and leaves you so sore in the best possible way. Just bought one for my girlfriend too. Any way to make a travel bag for it?? "



Matt W.
Frequently Asked Questions.
There are over 25 different core-strengthening workouts you can do with Coreboard. Workout Videos can be found here and on our Instagram page.
Coreboard ships anywhere in the US and Canada and will expand Worldwide by 2024. If you are outside this area and need a board now, please contact support@getcoreboard.com.
Coreboard orders placed before 1pm will usually ship next day and should arrive anywhere in the U.S. or Canada within 5-6 business days.