 You want to start each workout by making sure you are using proper technique The CoreBoard works for all fitness enthusiast from rookie to veteran Core specific workouts that help get rid of that stubborn belly fat Stronger core, get rid of belly fat, gain muscle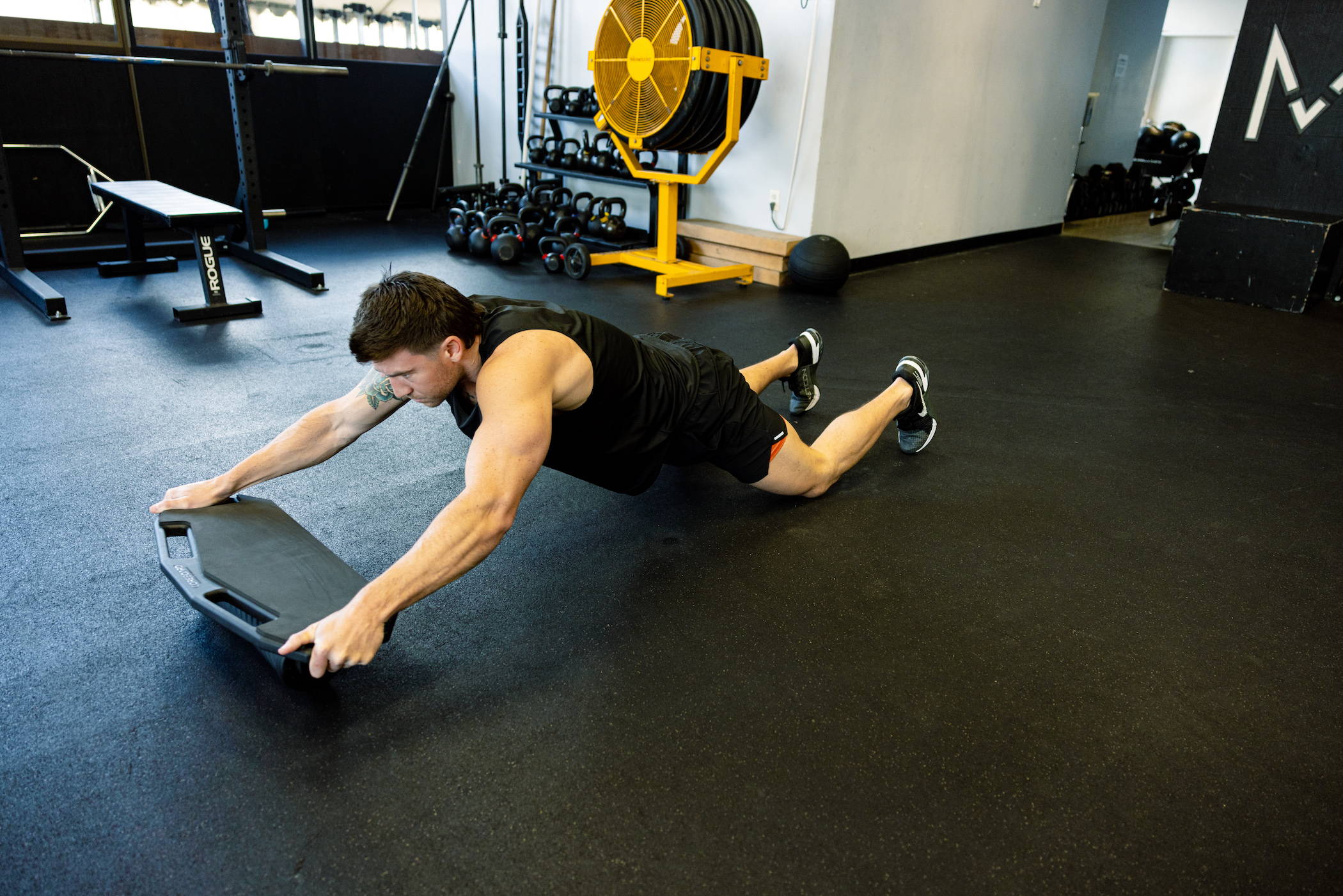 REAL CUSTOMER , REAL RESULTS
"My name is Mark and I struggle to eliminate body fat even after intense workouts at the gym. I was of the belief that I would never find a solution to the issue until I purchased this fantastic product! It has worked for me every time. I can confidently go to the gym now with my CoreBoard." - Mark from Texas, USA.
Real Reviews from Real People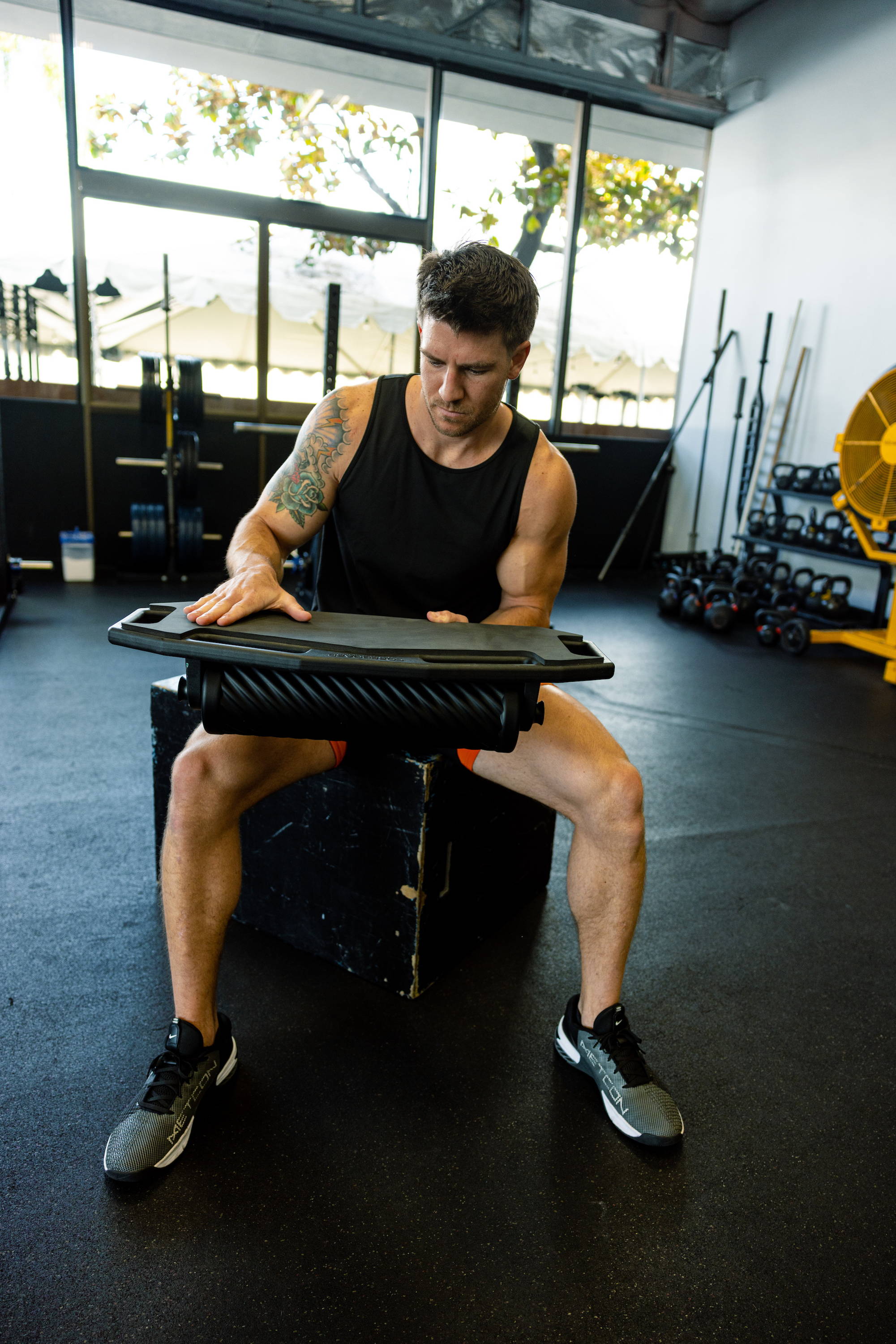 First try and you can feel the difference, feels great. Noticed that the stability compared to other fitness equipment. Hands down my favorite core stabilizing product out. If you don't have it, get it. It's that simple. Nice work CoreBoard!
Amazing product! I have been struggling with weight loss since I was a child and now I finally see results after I started using the CoreBoard! I workout regularly and notice a more intense workout to my core with this! The CoreBoard has really taken my workouts to the next level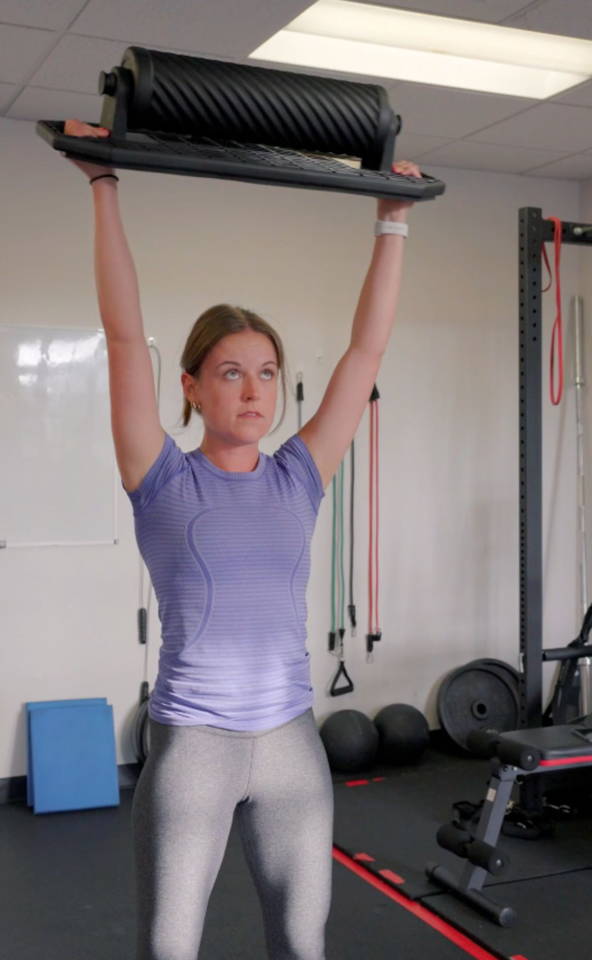 Frequently Asked Questions
What exercises can I do with Coreboard?
There are over 25 different core-strengthening workouts you can do with Coreboard. Workout Videos can be
found here
and on our
Instagram page
.
What countries does Coreboard ship to?
Coreboard ships anywhere in the US and Canada and will expand Worldwide by 2024. If you are outside this area and need a board now, please contact support@getcoreboard.com.
When will I receive my Coreboard?
Coreboard orders placed before 1pm will usually ship next day and should arrive anywhere in the U.S. or Canada within 5-6 business days.
EXPERIENCE THE COREBOARD
2.0

TODAY
COREBOARD 2.0 IS THE #1 CORE STABILITY TRAINER ON THE MARKET!
More than 40 different secure payment methods
30-day refund or replacement